An lllustrated Guide to Snail Racing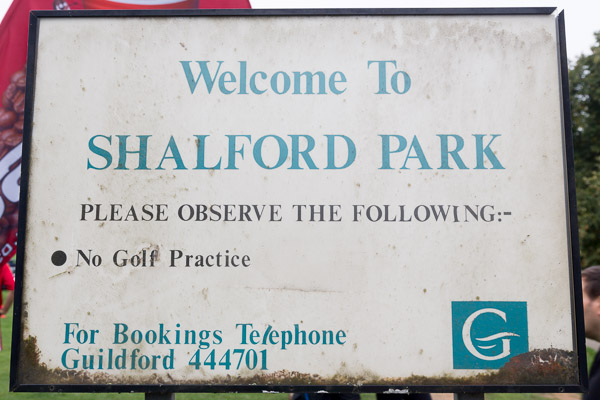 Rule 1: No Golf Practice!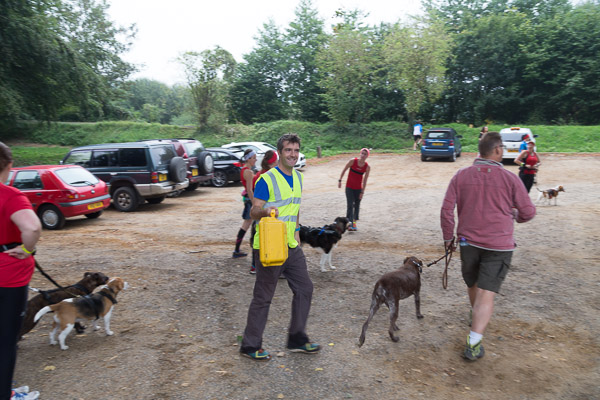 Toby and his time machine.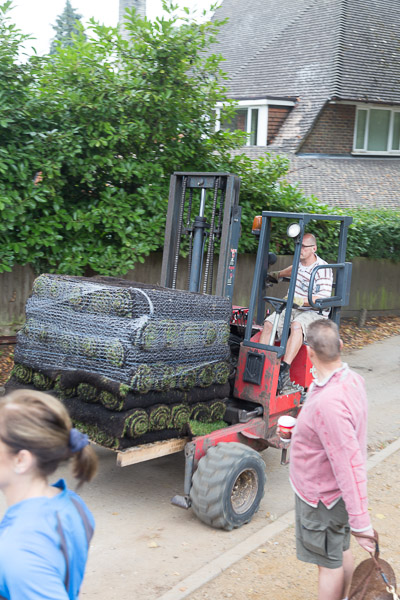 I'm not quite sure which category he's racing in...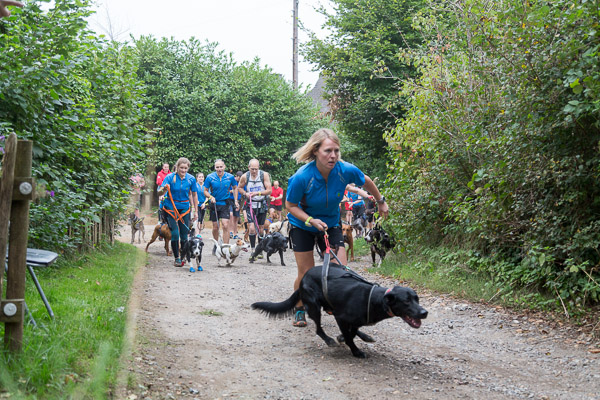 The dogs are away.



And the mere humans.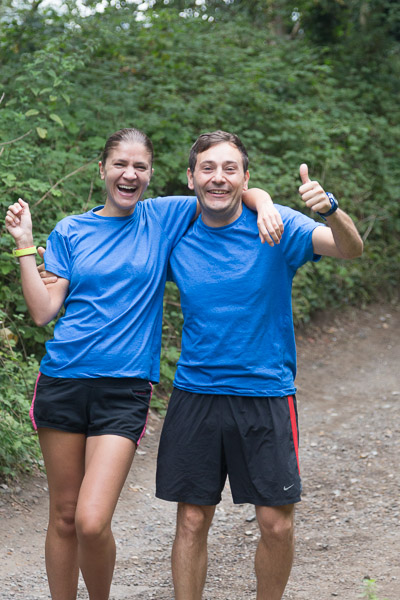 Some are pushing harder than others...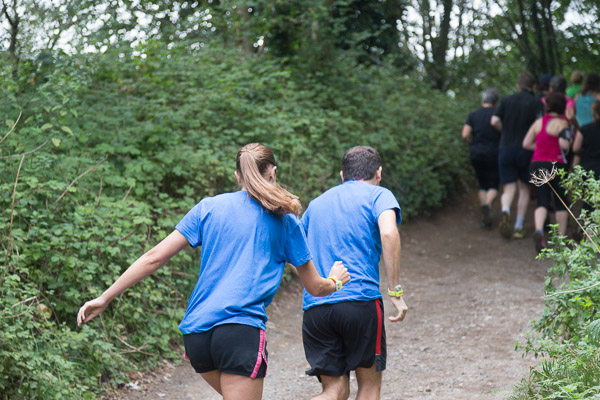 "Oops, we nearly forgot, we're supposed to be in a race!"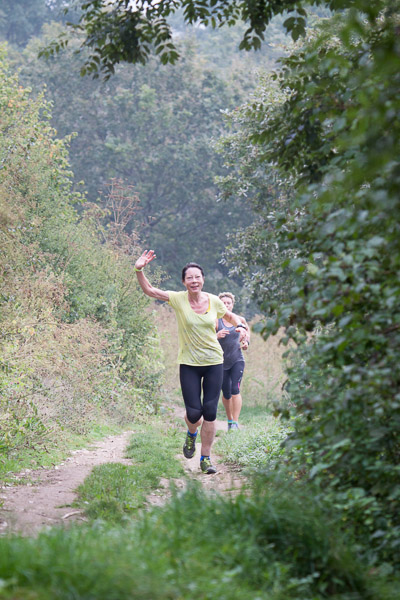 On the trail of the snail.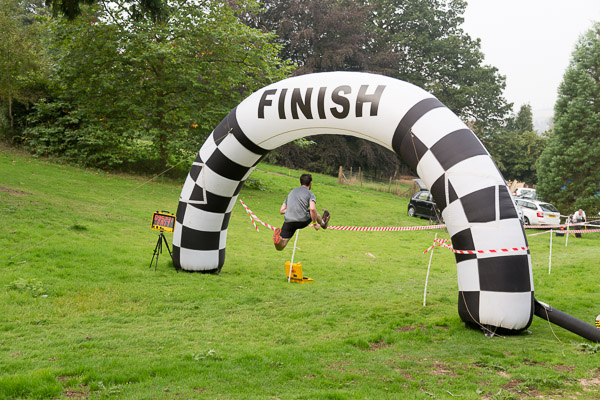 He's clearly happy to have made it!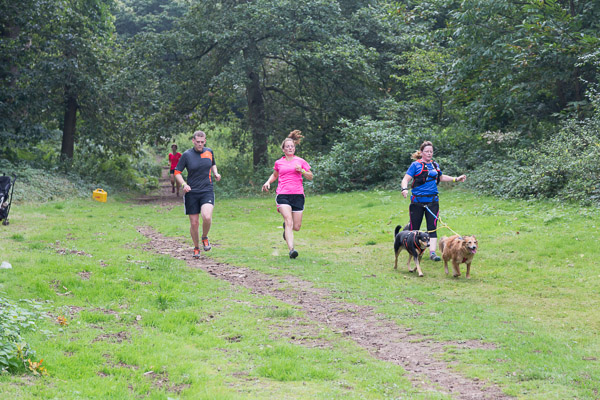 Cani-cross and straight runners are now all interspersed.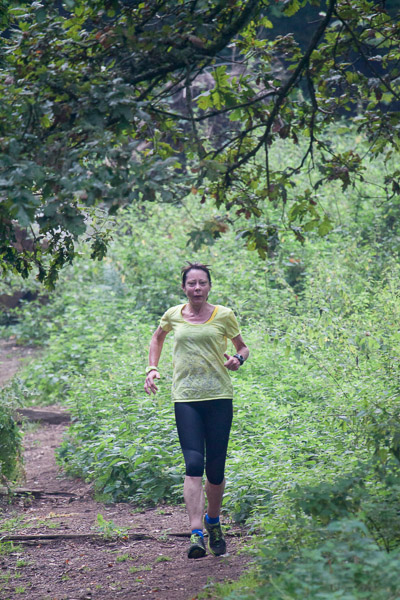 Amanda emerges from the woods.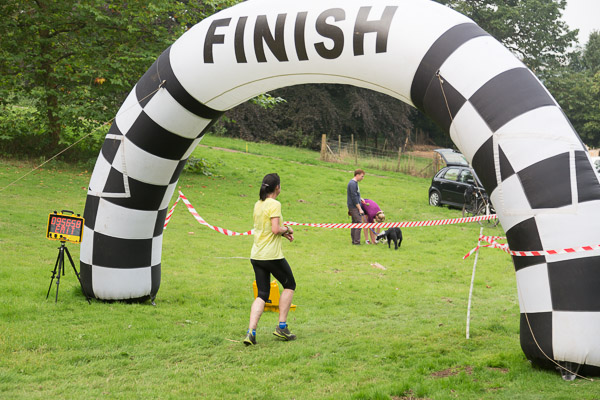 And crosses the line.



Raiding the goodies supply.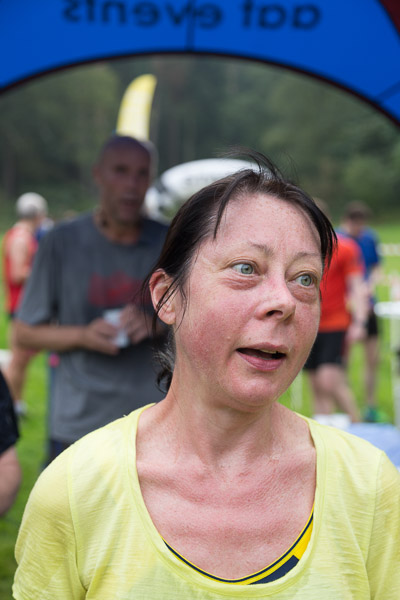 Phew!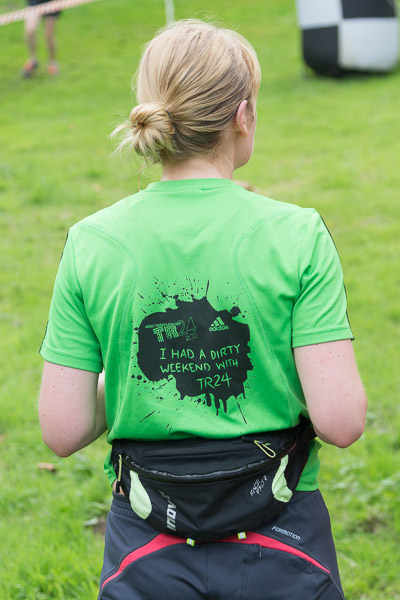 We like the T-shirt. But Amanda's done enough muddy races, a dry one makes a nice change.

Steve.