...well, except for the fact that it was the middle of the day :-(

To the principals and a few others I think might be interested/amused: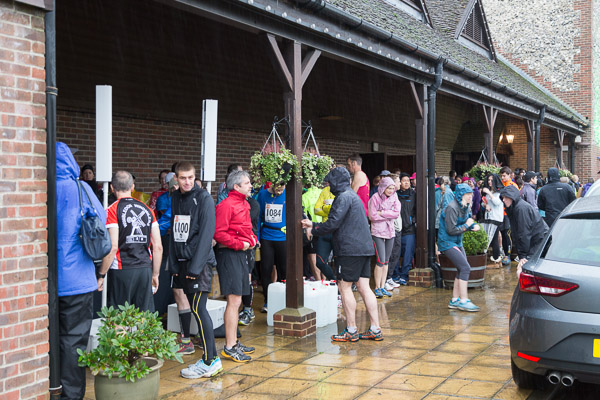 Everyone starts off in a huddle under the limited protection Denbies has to offer.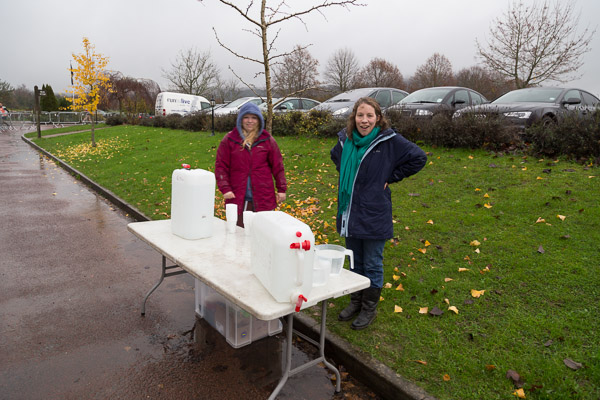 Surely they've got nothing to do today? Anyone who needs water can just tilt their head back and open their mouth!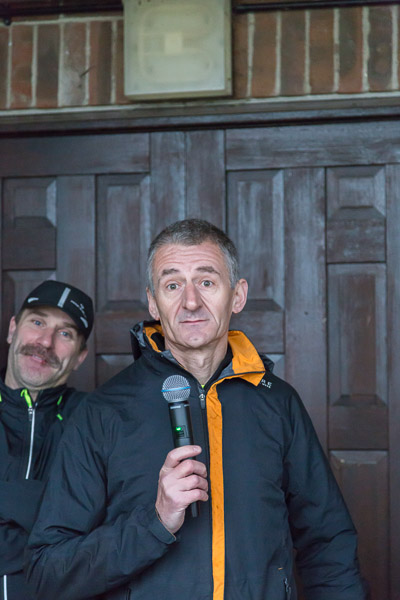 Alan doesn't take it well when I tell him that I love another man. But it's not right that Nigel Mansell should look so happy in the background.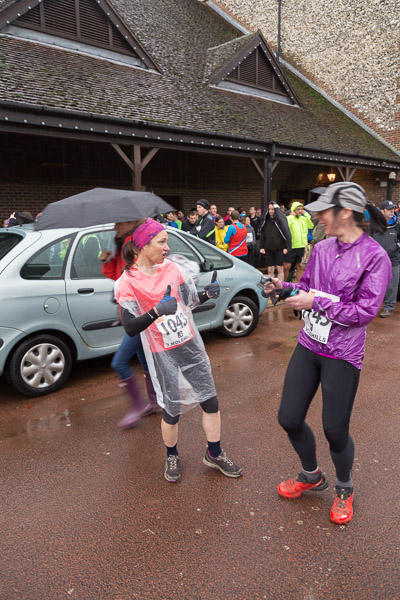 Amanda and Merilyn do a little rain dance just to be on the safe side.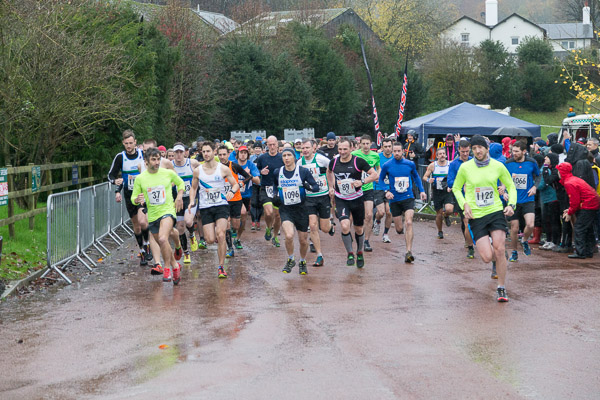 371 realises that 1192 has worn the same dress to the party, and he's not entirely happy.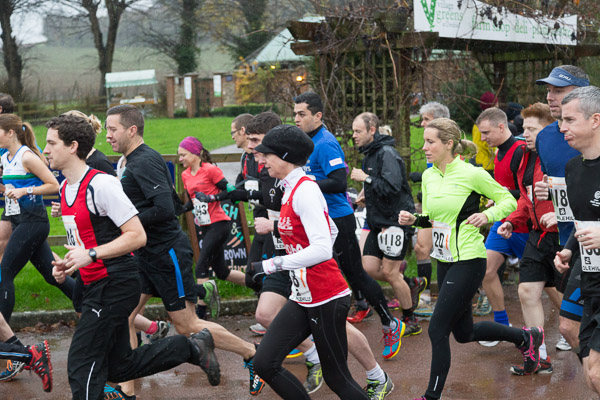 A fairly clear view of Merilyn (-ish), and if you know what you're looking for, there are some tiny slivers of Amanda too. I've told them about positioning for photographs, but do they listen?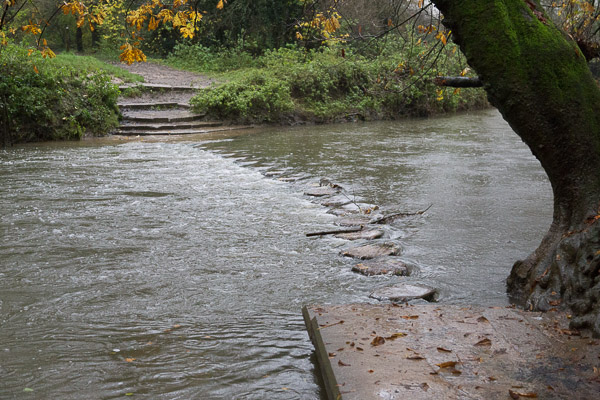 This is what you're missing. I've no doubt that the more hardcore types would take this route this happily, but I guess ETL have to think about their insurance position when some idiot cracks his or her skull open and blames them for it, (Personally I'd just push their head down until they saw reason, but I appreciate that this may not be a position one can take in public.)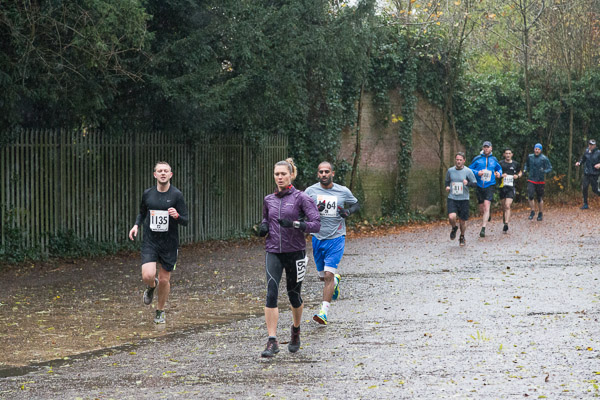 A confusing woman! Her top is almost exactly the same colour and style as Amanda's, and she's wearing black compression capris as Amanda often does (although not today). Fortunately I realise before saying anything embarrassing to her.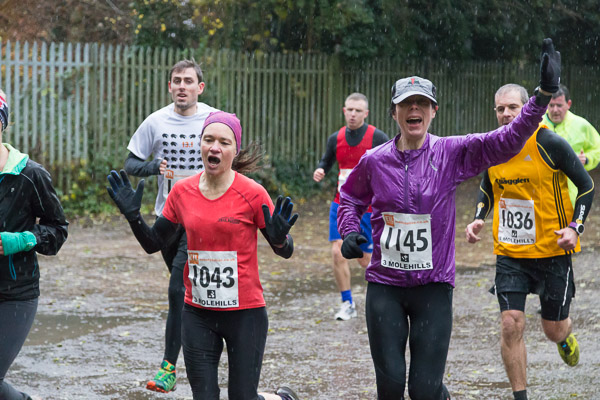 Ah, here's me real birds! This sisterly togetherness won't last, though :-(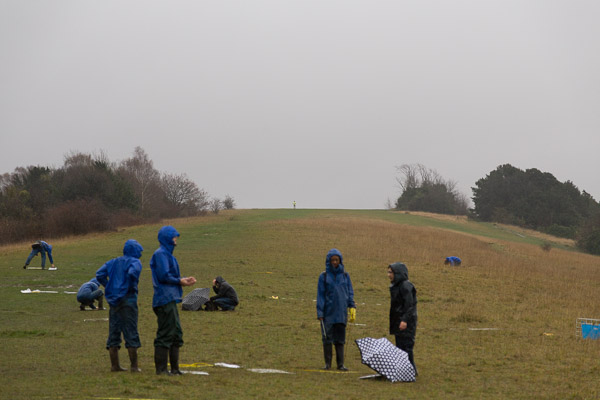 The first man (by quite a margin) appears on the horizon. In the foreground, a bunch of kids doing some kind of surveying of the local environment (funnily enough, they're more interested in asking me about the runners than telling me what they're doing).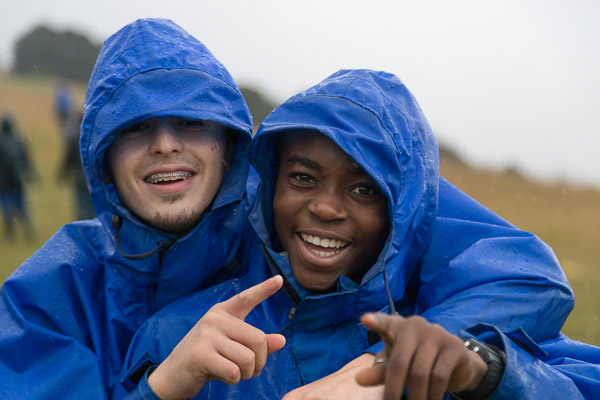 Who the *$)!£* are they? Dunno, but they're nice lads. Not sure if they'll ever see these pictures, but I'll have a go a tracking them down.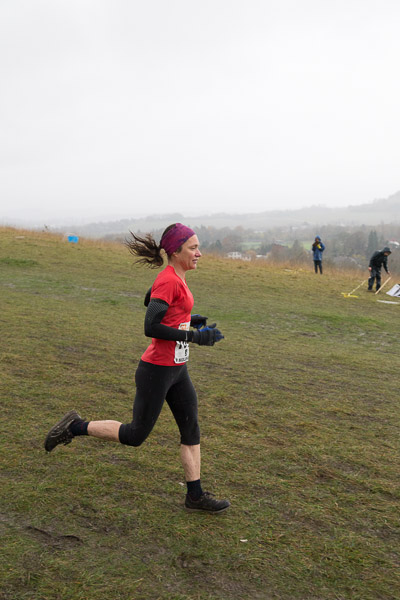 Merilyn is flying down the slope!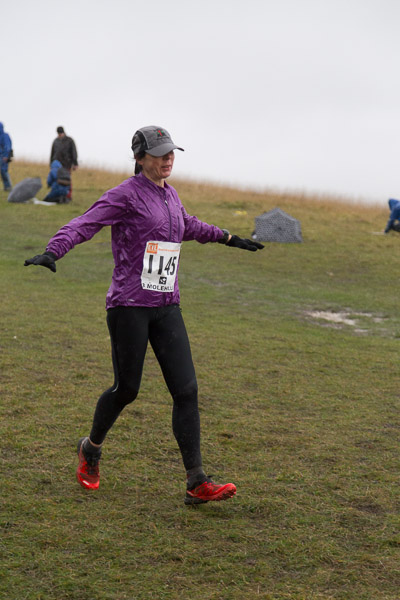 Amanda is a bit more cautious, We need to find a way to teach her downhill running, as she regularly overtakes people on the way up only to be re-passed on the way down.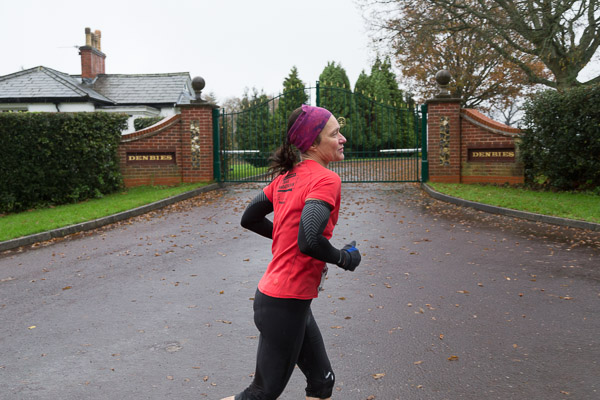 A nice bit of context, past the Denbies gates.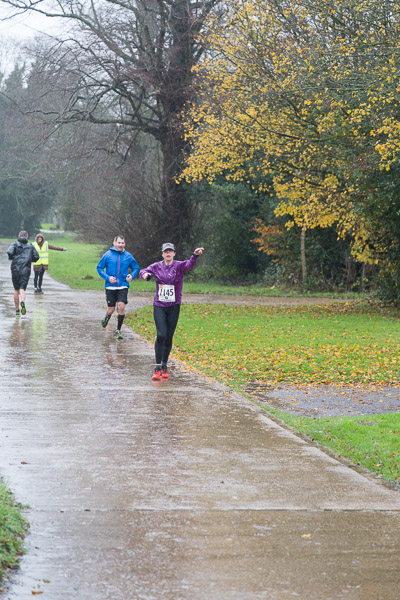 I intended the same for Amanda, but this slightly strange gesture means, "I want your dry gloves!", so instead of taking her picture, I have to switch back into support crew mode.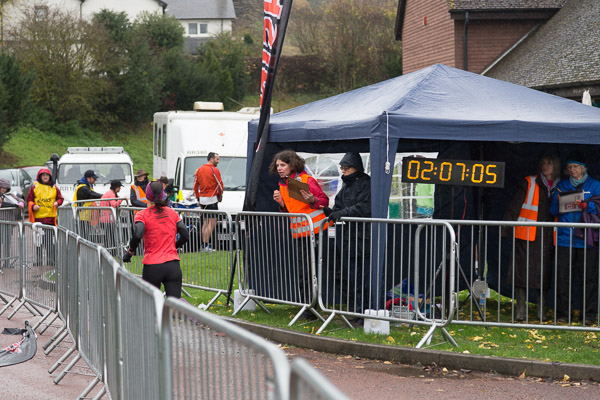 An excellent time! She gets V55 prize too.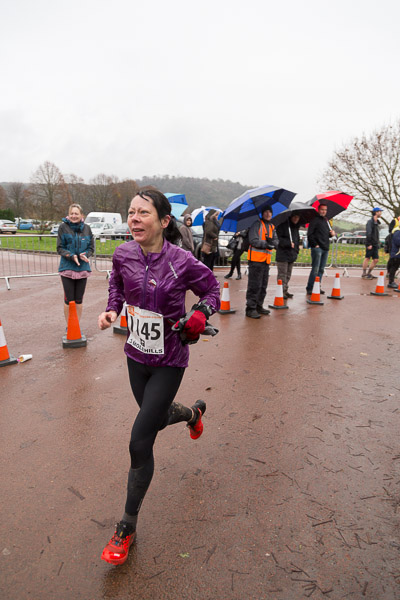 Amanda has apparently speeded up now she has dry gloves! She's only wearing one at this point, but what do I know?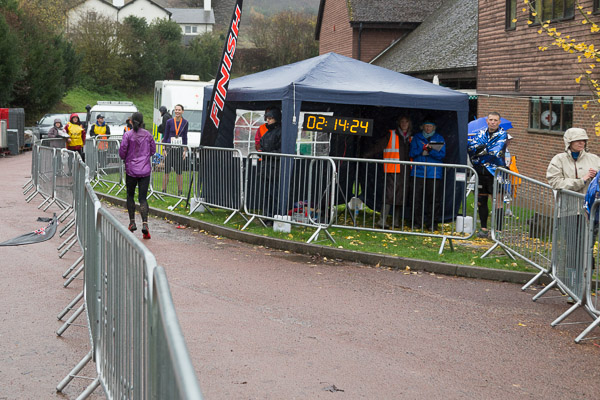 Not at all a bad time for the event and conditions. She's third V45 (and there are three times as many V45s as V55s!)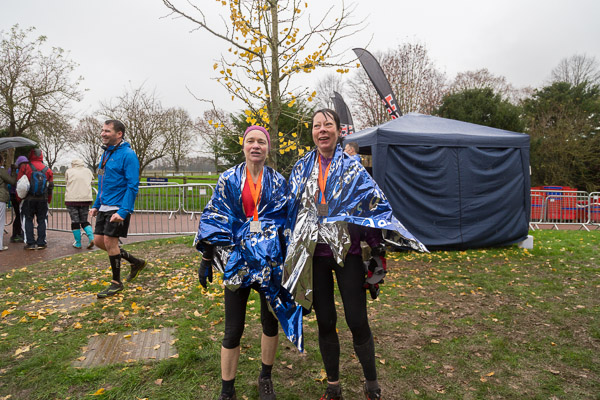 The Quality Street wrapper women. Or drowned rats, perhaps.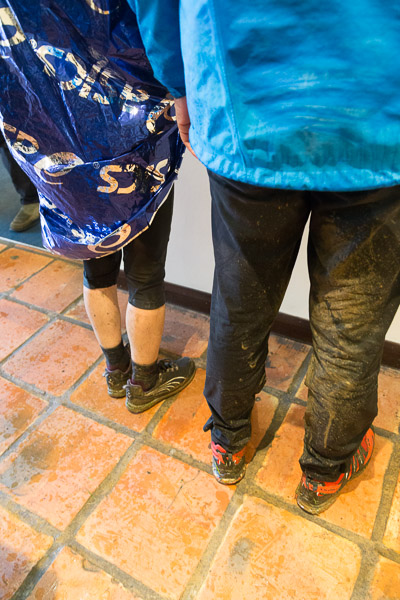 Steve hasn't been taking part in the race, so why is he muddier than Merilyn who has?

A mystery we can ponder until next time.

Steve.