This weekend, the fields of Dorset resound to the cries of oxen: White Star Running organise no fewer than five races under the 'Ox' banner, from 10k (choose from day or night) to ultramarathon. Amanda had originally signed up for the standard marathon, but after kneegate, felt she'd be more sensible to switch to the half, so that's the new plan.

But first...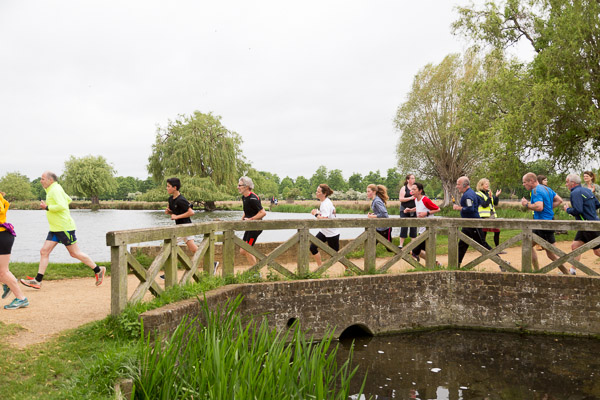 Let's do another Parkrun! We're still living a stone's throw from Bushy Park, and last week's inaugural expedition was fun, so we'll repeat the exercise. With a new bike, I can get around to a couple of points for photos and support, rather than just loitering around at the finish. I mean, don't get me wrong, I'm good at loitering, but I like to be versatile.

And so to Dorset...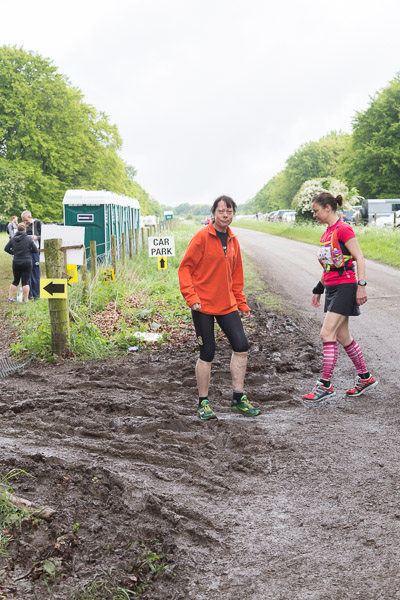 This could be a muddy race.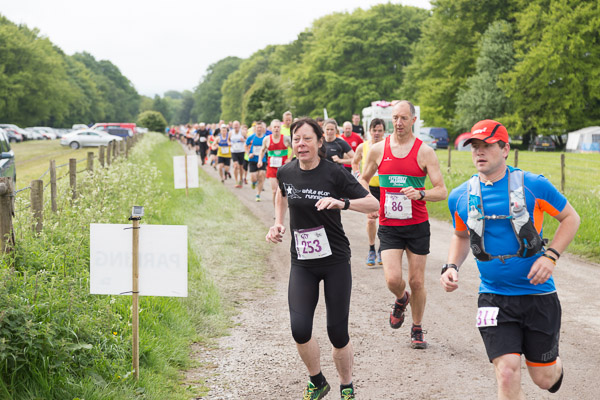 The end of the tarmac starting straight. As they turn the corner there's a huge puddle which is just avoidable with care. At this stage, everybody is careful, but I can't help suspecting they're only delaying the inevitable, and probably not by very much.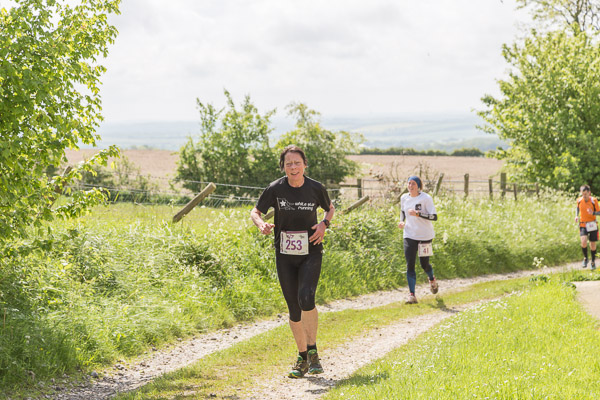 The sun comes out, and it's quite warm, especially for those who've just got to the top of a long hill.



They go thataway, I take a short cut. What worries me slightly is that I soon find myself on a very steep descent. It's really slippery, I don't know the route at all and I'm not wearing body armour, so I take it extremely cautiously, but the thing I can't avoid is that there is now at least one very steep uphill slope between me and the finish.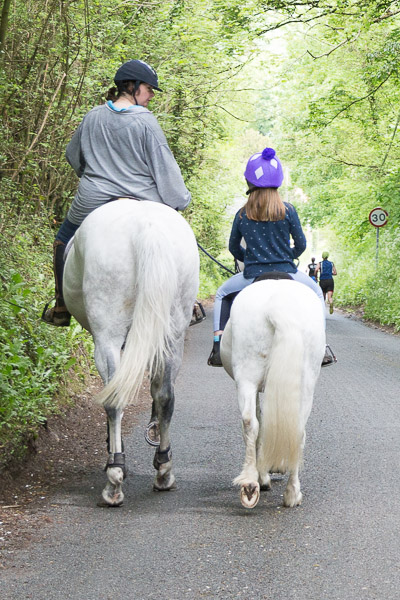 I am most impressed by the way they've both bought the same horse in a different size.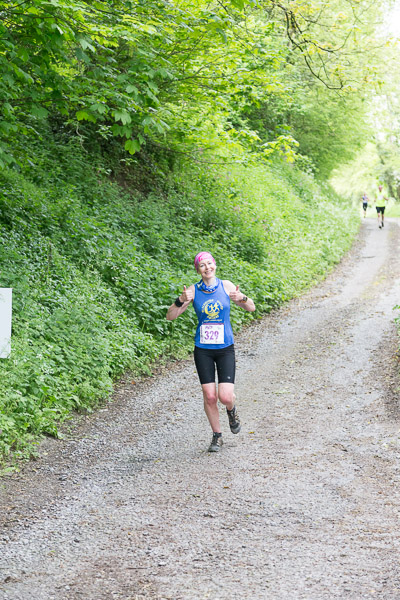 And a week after we went Woggling, we run into a BVR lady. This is a bit tougher than that race.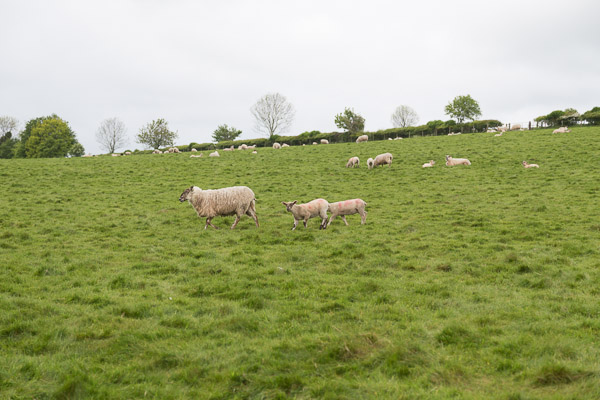 My next short cut takes me through a field of sheep.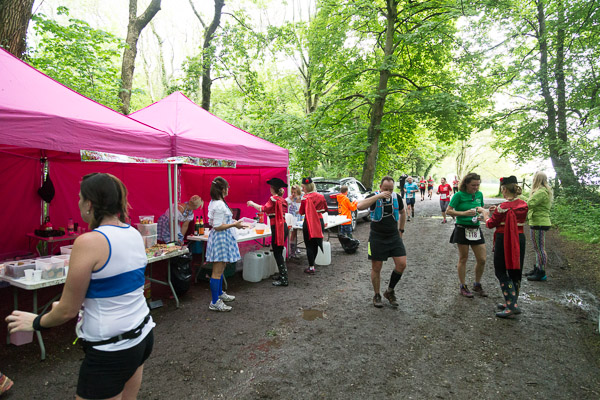 Here we are at the Lovestation. Water, yes, but also coke, cider, even peach brandy I later hear, not to mention an entire WI's worth of cakes and sweets. And served by people in fancy dress, obviously.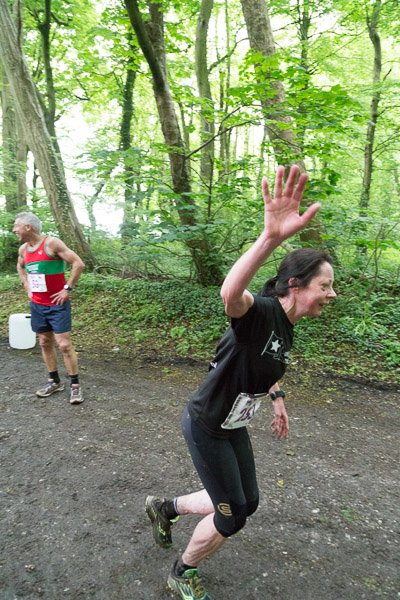 Amanda, however, does not partake of any of these goodies. I give her a gel and she's off! I feel it only polite to accept the cider she has declined.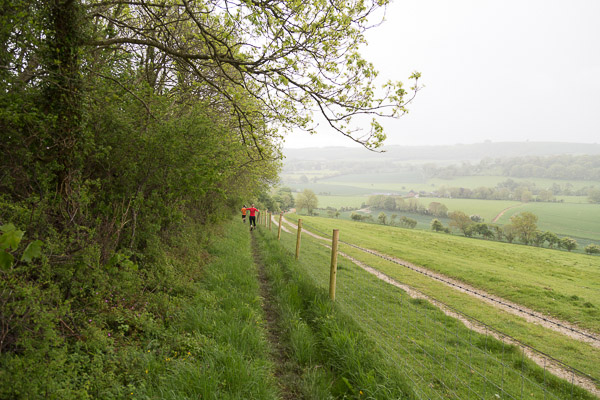 The glorious Dorset sunshine has unfortunately chosen to depart for a bit and allow glorious Dorset rain to have a go. Still a fine view if you can afford to look up from your feet for a second.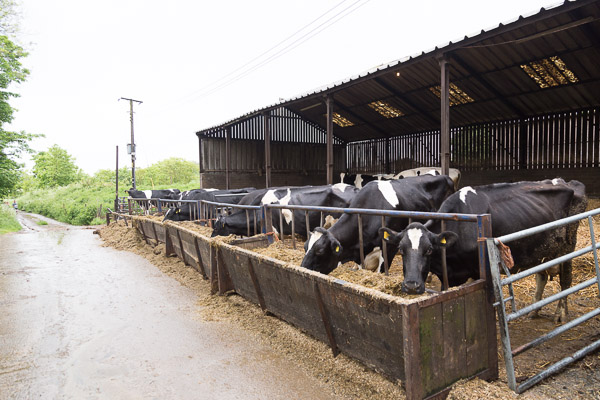 Cows. What have cows to do with running? Well, two things. One: err, nothing at all, we just like cows...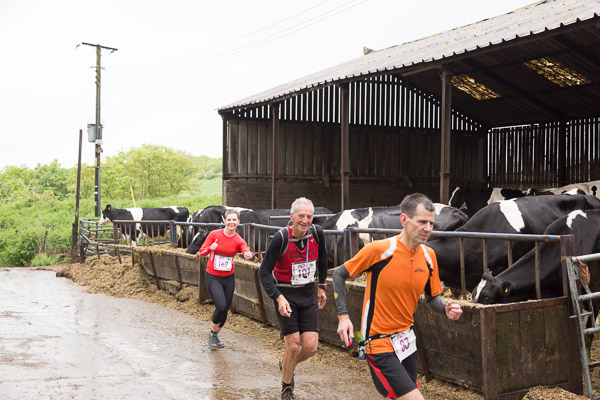 Two: runners run past cows. See, not in the least bit tenuous!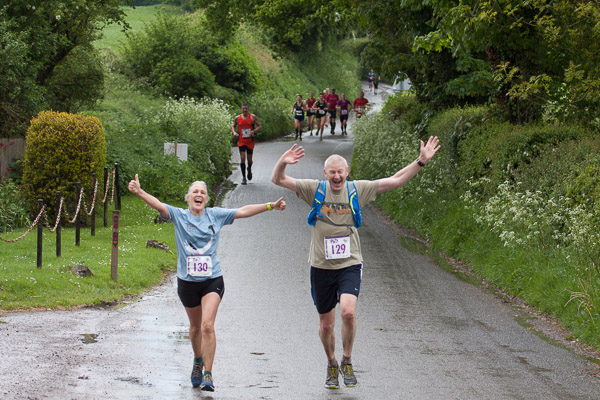 The downpour has clearly affected them, poor things.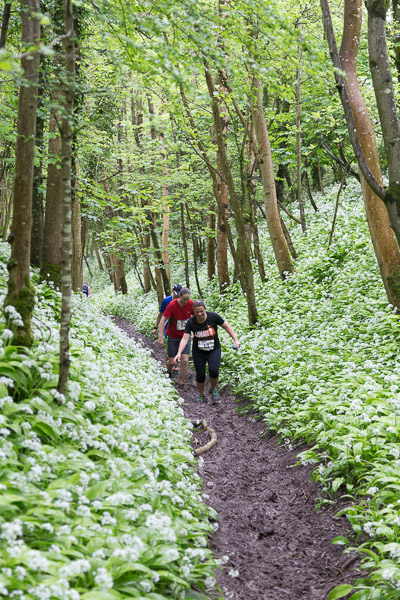 You know I was thinking that what went down would have to go up? I didn't realise it was going to be what seemed like ten miles of unridable - barely walkable - mud! That's a Tough Mudder shirt she's wearing - I bet she didn't realise she'd signed up for another one today. There's a thick carpet of wild garlic all around and under other circumstances this could be a very relaxing little stroll in the country...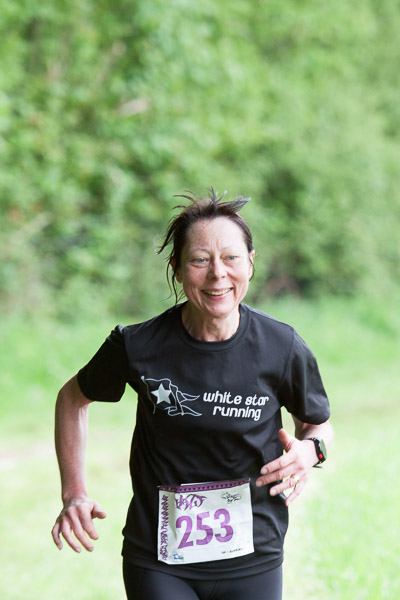 Made it! Amanda's on the final bend and looking happy.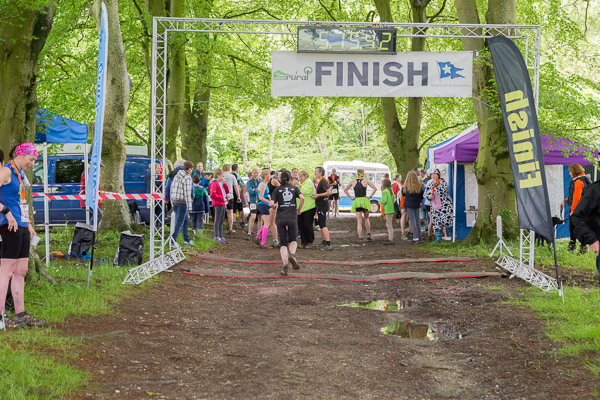 No, it may have been a slow course, but it didn't take over five hours! That's the time for the ultramarathoneers who set out two hours earlier. Mind, this is a bit of an ultra-half, as Amanda's Garmin reads 13.9 miles and several other people comment that they made it around 14-ish. But then again WSR isn't really about precision!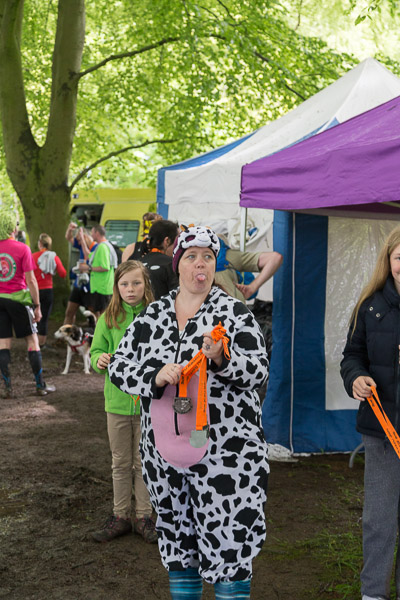 No, WSR is about women dressed as cows handing out medals and sticking out their tongues. (I'm not certain if the latter is actually a formal requirement to be given the position or merely an optional extra.)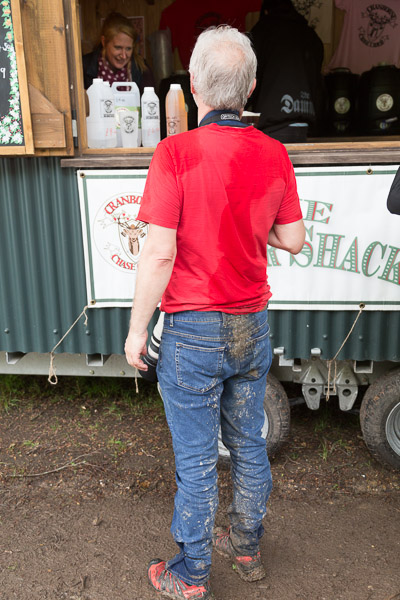 As you can see, I've got a bit muddy too. Muddier than many of the runners, in fact, who weren't using a mud-spraying machine like I was.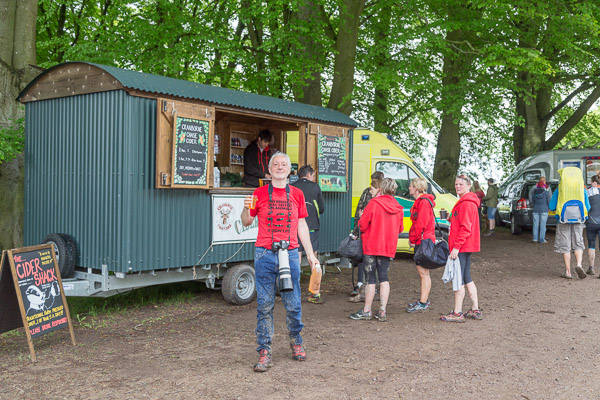 But I will raise a glass of cider to the mud! Oh, and take a couple of pints home too.

You know, we might do this again...

Love to all,

Steve.