A special commemorative mini-edition for Amanda's 50th Parkrun.

We'll begin with a flashback to 14 May 2016...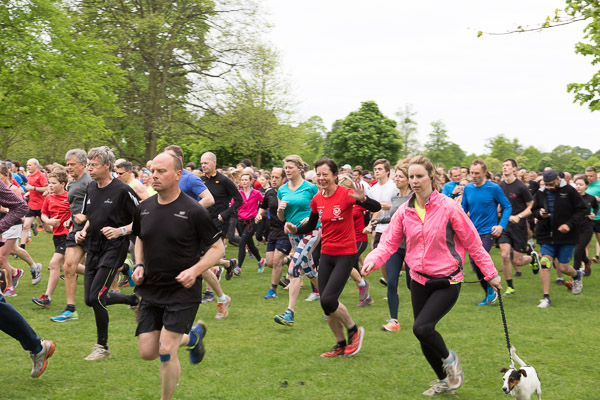 Her first ever!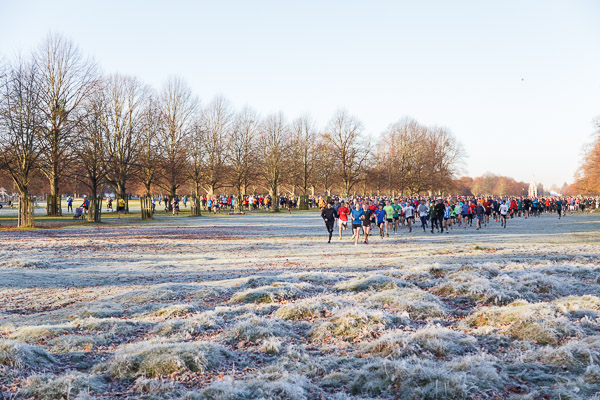 And now we're back again for her fiftieth, on a very cold but pretty day.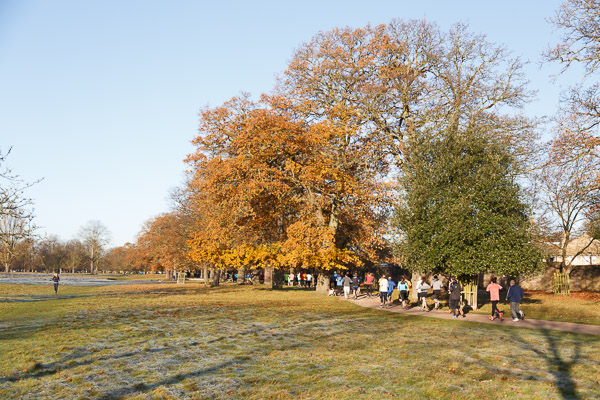 Autumn has seemed very late this year, but there's some colour in the trees now.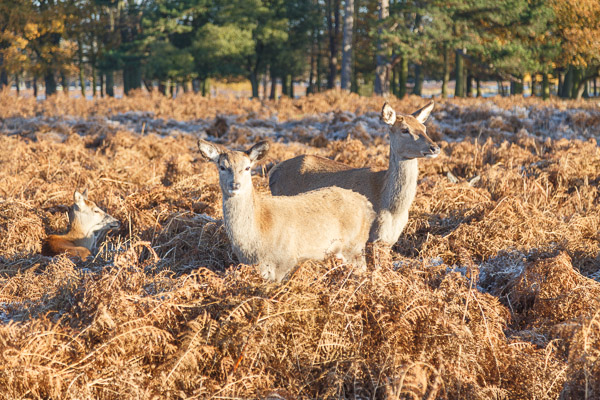 As usual, the deer just stand or sit around looking cool.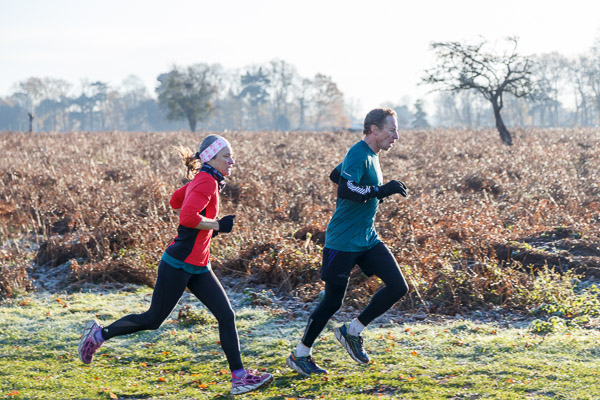 We unexpectedly found Merilyn at the start, here to support a couple of other friends both completing their 100th. She's just about to pip some unsuspecting chap at the post! (We'll later find that Bernie the Bearcat is there too, but not until well after the finish.)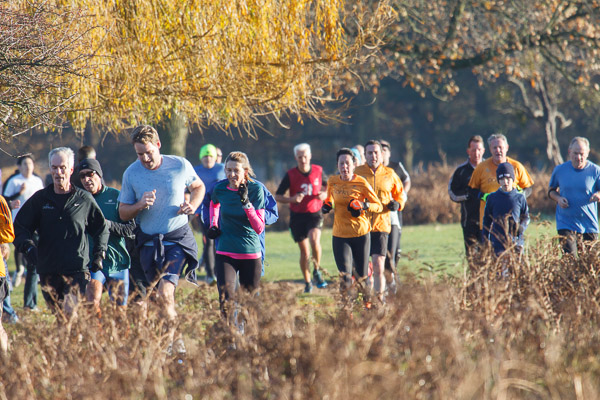 It's getting hard to find new photographic angles now, but this is one I haven't tried before and I quite like it.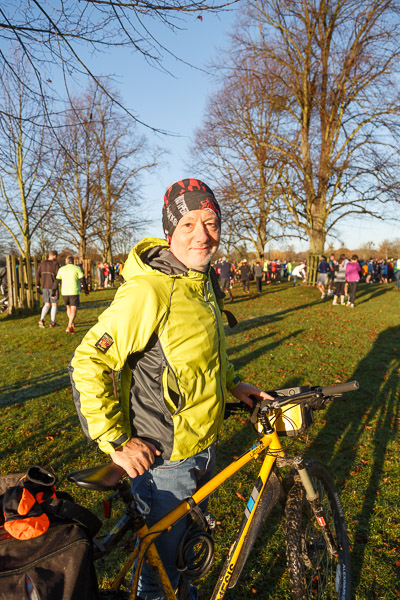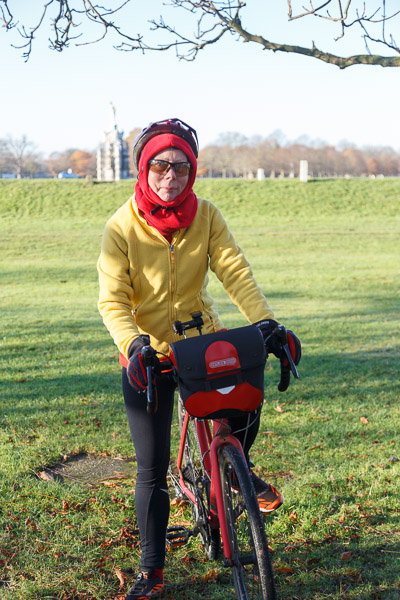 And it's goodbye from us for now. Amanda has realised that her birthday in 2019 is on a Saturday and it's well within the bounds of possibility that it could be the occasion of her own century. It's a little premature to say "save the date" just yet, but who knows...?

Love to all,

Steve.