The Rain in Spain!

⬅ previous ⬆intro
---
Day 13 (May 20) ~ Figueres to Home


We have a short walk to the station which will take us to Barcelona, where hopefully we will have less hassle changing for the airport than was the case for our outward journey.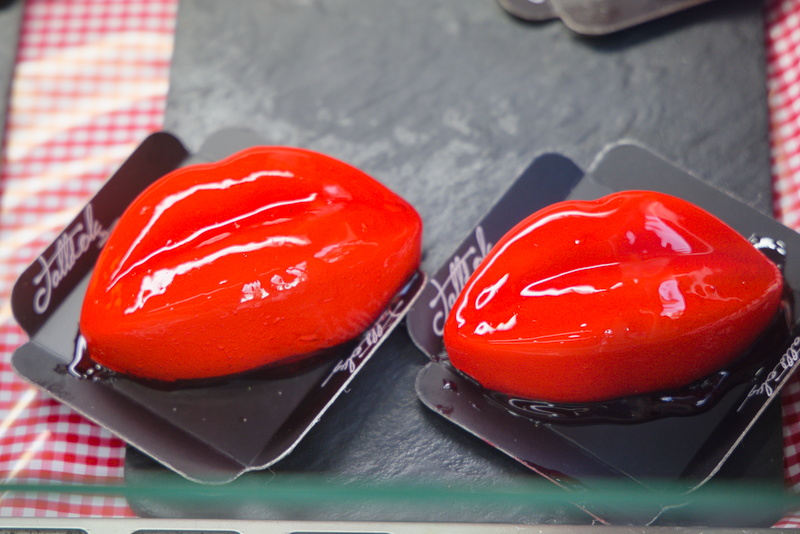 But first we'll stop at the patisserie next door and buy some Dalí mousse things...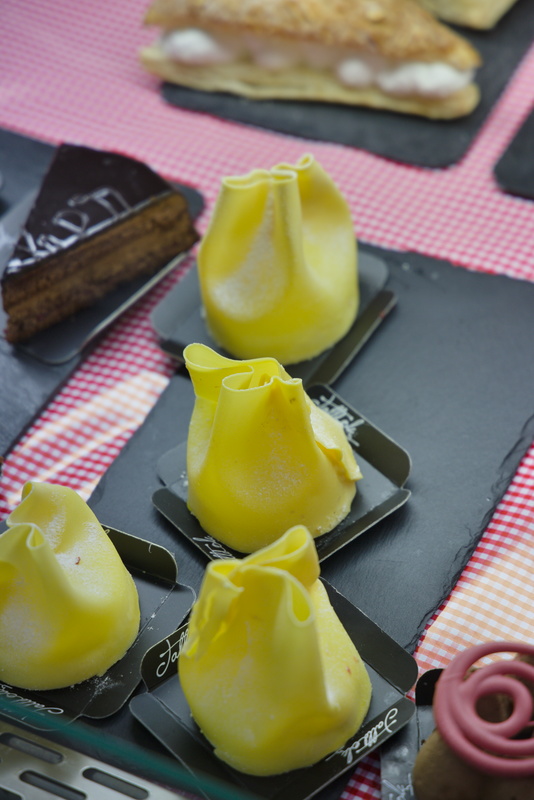 And some white chocolate parcels that look an awful lot like pasta.

It possibly isn't the cheapest shop in town, but it's very nice.

The route to the station isn't long, but it's not somewhere we walked previously, so there are a few new things to see on the way.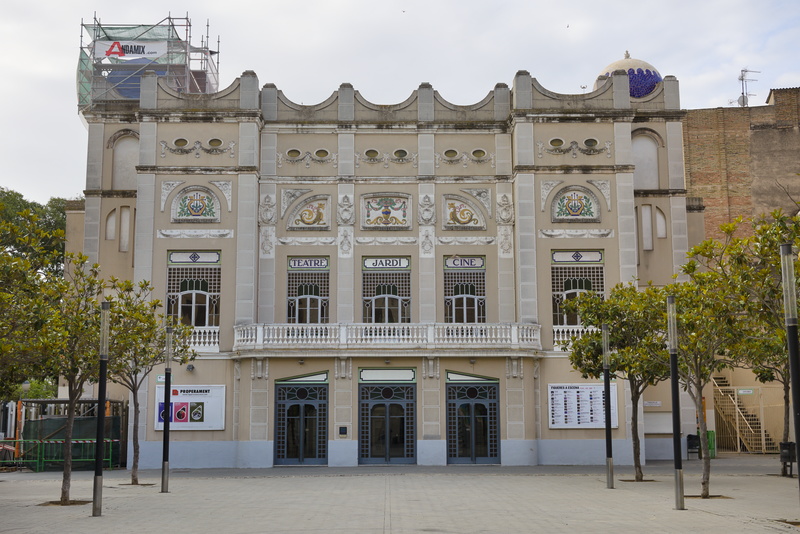 This rather fine theatre is not mentioned in any of the tourist information, and there's virtually nothing about it on the Web in English, but once again Google Translate comes to the rescue. I can therefore tell you it was designed by the Spanish architect Lorenzo Ros Costa in the local version of Art Nouveau - "Noucentisme" - and built in 1914-16. Today it's owned by the city and hosts a variety of events.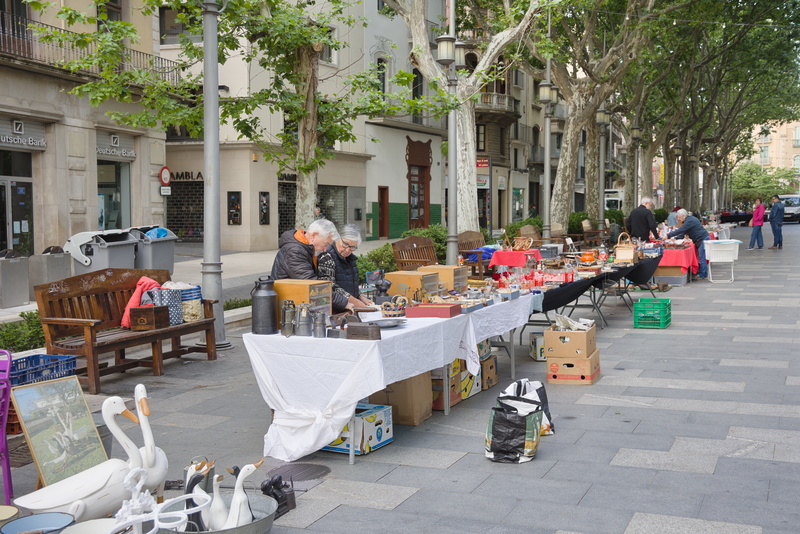 In the Rambla, they're setting up for a flea market, it would seem.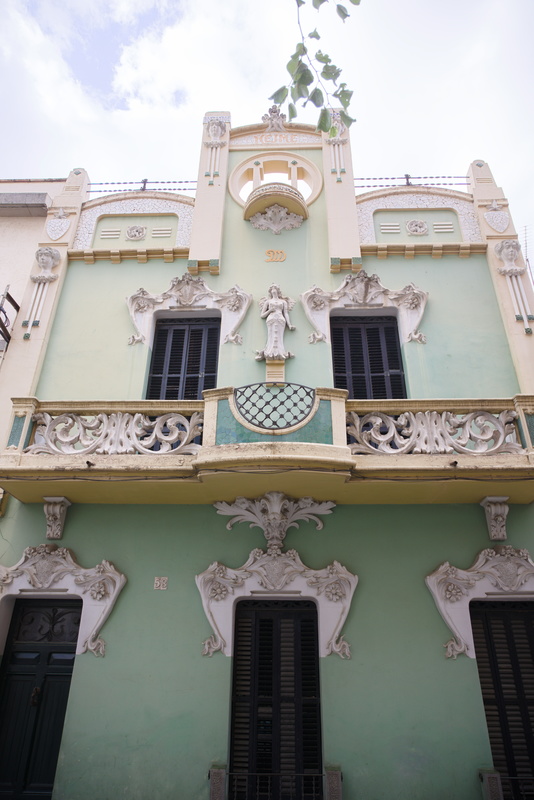 Of similar vintage and style to the theatre, but this is a residential house. It's hard to read in this picture, but right at the top you can just make out the word "HEJME", which means 'home' in Esperanto of all things!



Rather duller, architecturally speaking, is the railway station.

Our train is on time, we get the right connection with no trouble, there are no cock-ups at the airport... Well, there's the aggro of having to walk miles to a special terminal just so we can get our passports checked and stamped... But all in all, our return journey is pretty unexciting and I haven't got any interesting pictures of things from now on.

Or maybe one thing: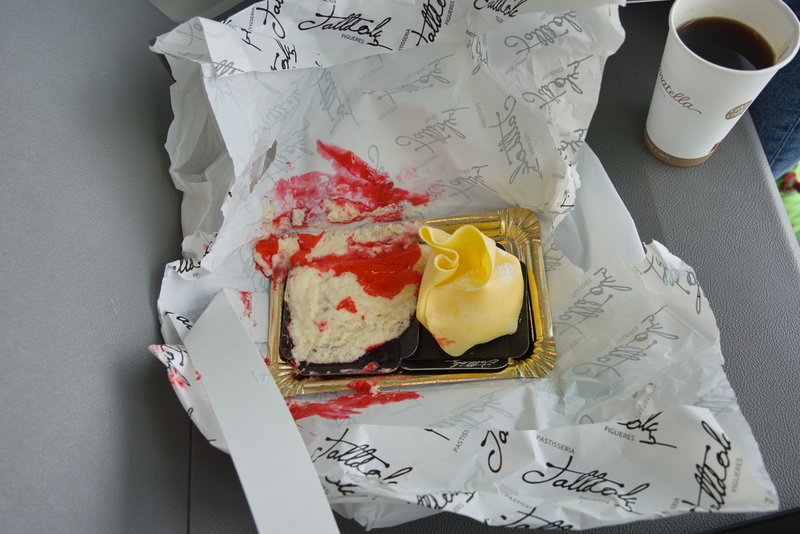 Sadly, our lips sofa mousse did not travel well. But it still tasted delicious!

I guess it's somewhat emblematic of the whole trip, which has certainly been a bit of a mixed bag in many ways. But accentuate the positive: when we weren't having fun, we were triumphing over adversity!

And on that note, farewell for now.

THE END


---

⬅ previous ⬆intro